Manufacturing Industry
Delivering fine tuned control systems to a wide range of manufacturing facilities.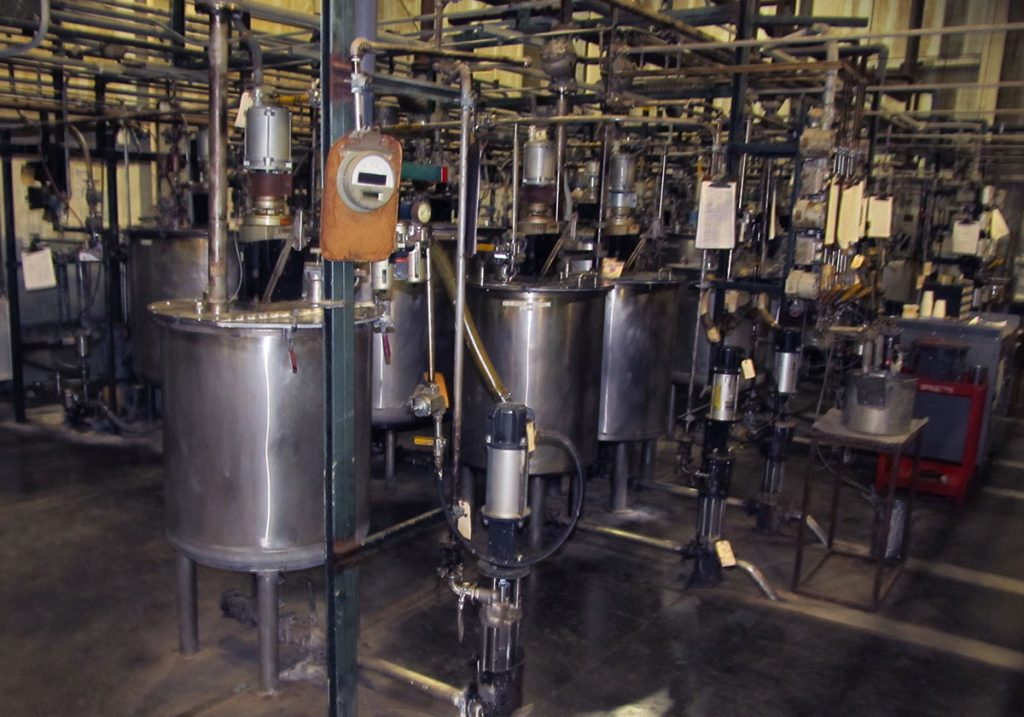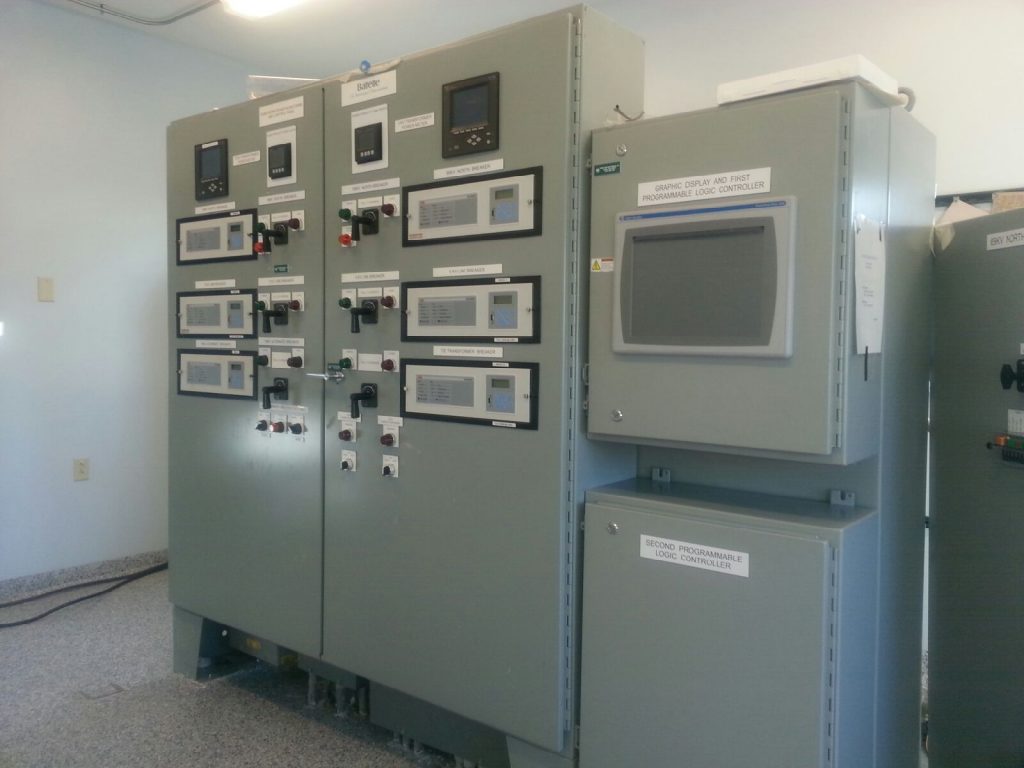 Industrial Strength Manufacturing Control Systems
Every manufacturing plant has machines or equipment that can be made more efficient and more accurate with automation. We help design, configure and deploy control systems for test machines, conveyor belts, control panels, paint mix stations and many others.
Let DTSI help you with your manufacturing control systems