Digital cameras that record the correct position, color, or size of a product and then take pictures of assembly line products and compare current one to the good one in memory and pass or fail item.
High quality laser engraving, marking and etching on all types of bare metals and plastics. We can add model and serial numbers to your products.
To reduce the conduit and wire between two points, or because of project locations, Ethernet Radios are used to transmit data and control points. We finished a project in Maui, Hawaii where the distance from the top of a mountain where the new water plant was to the reservoir below was over a mile. To run conduit and wire thru a pineapple planation would have been costly so we installed a radio system to transmit signals up to the plant to notify that the village needed water.
Virtual Private Network (VPN)
Many of our job sites are hundreds of miles from our office and troubleshooting and making any changes used to involve time and expenses to travel to the site.   Now we establish VPN 's so we can " call up our system " from anywhere and make any changes needed all in just a few minutes.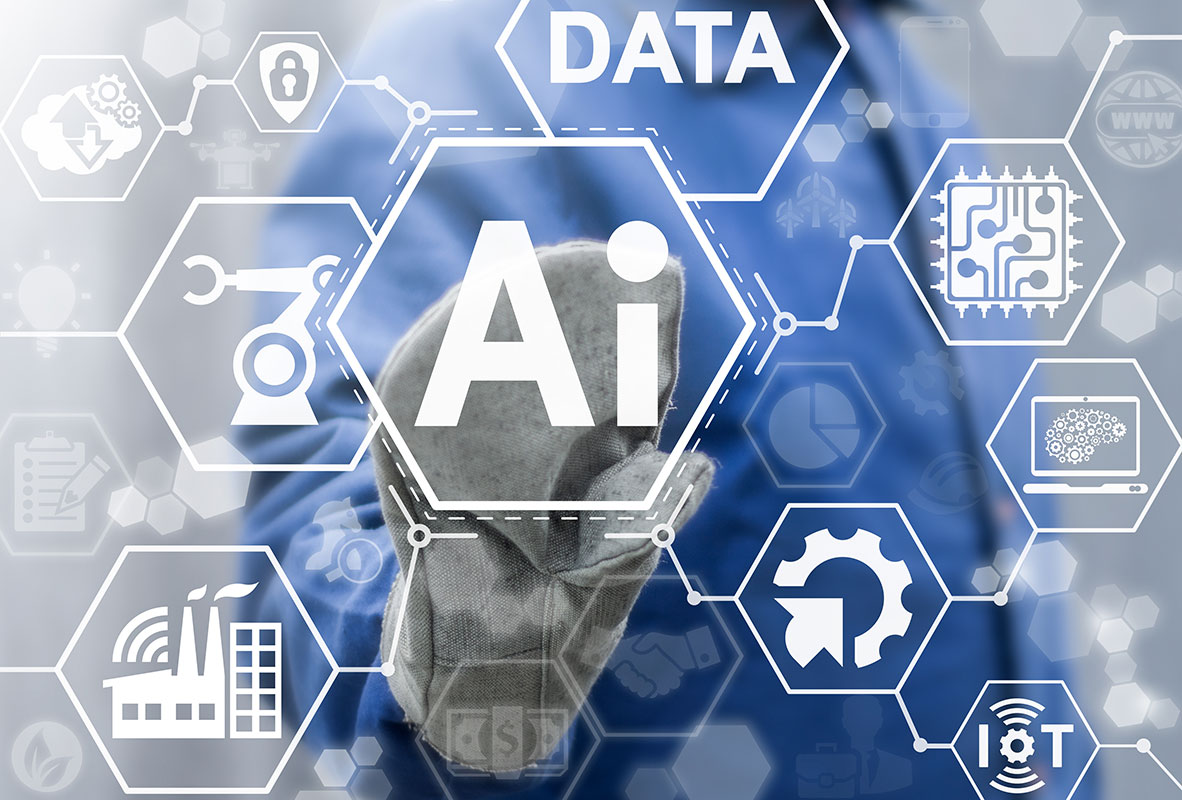 Artificial Intelligence (AI)
This current popular phrase has been something we have added to our systems for some time. When an alarm goes off at 3:00 am the operator would be happy to have some probable causes and solutions pop up on his screen. We have added this intelligence to many systems.